Protection for employees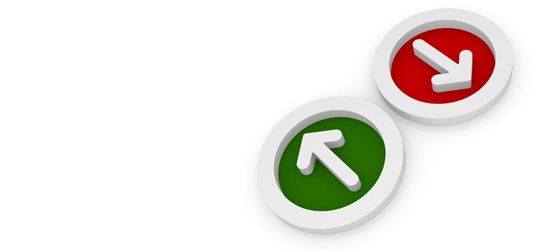 As the academy programme progresses and schools and colleges merge due to falling rolls or economies of scale, the issue of the transfer of an undertaking becomes even more important to members and their colleagues.
A case earlier this year (Metropolitan Resources Ltd v Churchill Dulwich Ltd) has opened hostilities on the correct interpretation of the TUPE Regulations 2006, which are meant to safeguard employees during a change of employer.
The old regulations tended to emphasise a transfer of an organised group or operation. The 2006 regulations emphasise 'the provision of a service'. That is, if the employees provide a service and that service transfers to a new employer, the employees transfer too.
The test imposed by this case was whether the service was fundamentally or essentially the same as that provided before the change. It does not matter that the service will be provided in future on a different site (in this case it was the provision of accommodation for asylum seekers in two widely separated locations).
It is hard to imagine that any school or college closure does not involve a service provision change. This consolidates the position that if the school or college employer changes, TUPE applies regardless of whether the site on which the successor institution operates from is distant from the previous one. It is the service that matters.
ASCL had sought and received counsel's opinion previously that TUPE applies; this ruling reinforces it.