Snow closure footnote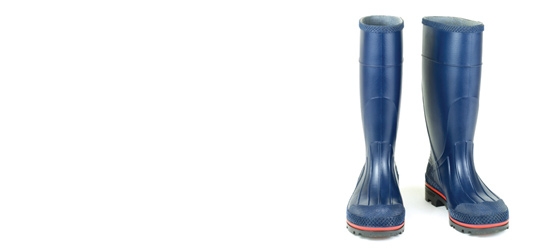 Following pressure from ASCL after the snow closures in January, the DCSF agreed to revisit the absence codes to explore a separate recording mechanism for weather-related closures.
The DCSF wrote to ASCL: "There should be no question of schools that stayed open being penalised because their absence statistics are inflated by the number of pupils who were unable to make the journey to school."
The department has written to local authorities asking them to take account of the effect of snow related absences on schools' absence figures and to ensure that no school is penalised in any way because of the impact of staying open on its absence levels in the spring term.
The DCSF also said it was exploring the feasibility of providing for a footnote in the school achievement and attainment tables for 2009-10 explaining that some schools' absence figures were higher than usual because of snow-related absences.
This would be based on the model of a similar footnote used at the time of the foot and mouth outbreak some years ago.
Ofsted also confirmed that it was issuing inspectors with additional guidance on inspecting attendance which covered the impact of the winter weather.