2011 exam date conflict resolved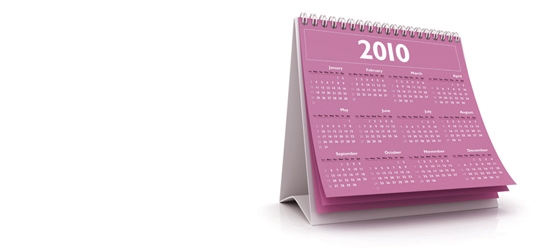 In the June Leader we reported that ASCL was raising concerns with Ofqual, the Joint Council on Qualifications (JCQ) and Schools Minister Nick Gibb about the proposed exam dates for 2011 which would have caused serious problems for schools and colleges.
We are very pleased to share that, following ASCL's representations, JCQ agreed to move the dates back so that the 2011 summer exam season will run from 16 May to 29 June. A level results will be issued on 18 August and GCSE results on 25 August. Revised timetables will be published shortly by the awarding bodies.
Thank you to all members who shared their views and concerns about the original draft dates which we were able to use in our supporting evidence.