Ruling on 'happy slapping'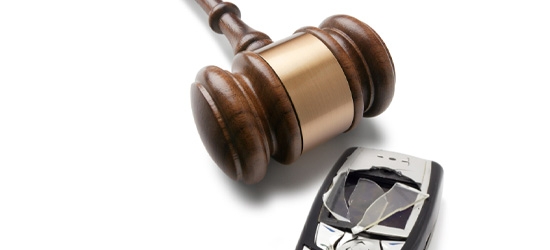 Schools dealing with 'happy slapping' have another arrow in their quiver with the case of a 15 year-old girl being convicted in February of aiding and abetting manslaughter by filming the incident on a mobile phone.
As outlined in a previous issues of Leader, the legal position of happy slapping incidents in school does not differ from those outside school and as part of a campaign against cyber bullying, it may be worth making the point to students.
The judge's words in the case are helpful: "The message is this: if you stand by and watch your friends committing brutal crimes and video record their acts for your, or others', amusement, your actions will not be ignored by law enforcement agencies, and prosecution may follow."
This is not to suggest that every incident should be reported to the police, but it gives powerful reinforcement to schools to take action and to link the sanction they apply to the seriousness of the assault.