Best supporting role?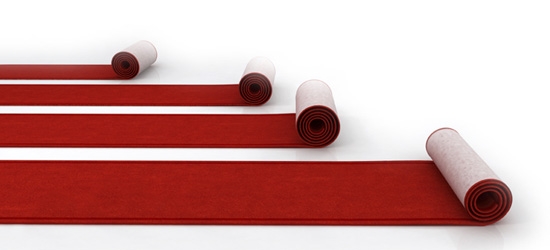 I am a new head and there also a number of members of the senior leadership team who are also relatively new to leadership but very enthusiastic. I wonder what support is available to us - we don't have a big budget for SLT training.
Locally, your school improvement partner should be a good source of information for local support networks or programmes that might be available. Nationally, as a new head you can access a grant of £2,500 managed through the National College for School Leadership (NCSL) which you can use for your personal development needs in the first three years of headship. There is no similar grant for other new members of the leadership team but the college does offer a number of programmes which may meet their individual needs and those of your team. You can find more at www.ncsl.org.uk/programmes
For all members of the leadership team, ASCL MAPS offers the Early Leadership Learning Programme (ELLP).
This service uses a combination of individual personal support and targeted professional development to help develop individuals into highly effective leaders. It also helps school and college leaders who are new to their post to access support as they grapple with a new role, new expectations and possibly a new institution.
The programme includes a mentor or coach who helps individuals concentrate on the key issues they face having been promoted to the leadership team or have moved up to deputy or principal level.
If you are looking for support to help the SLT work more effectively as a whole, ASCL MAPS also has a number of consultants, all with senior leadership experience, who can work with you to develop a targeted programme to support team building, effective whole-school management and other areas.