ASCL's next vice president named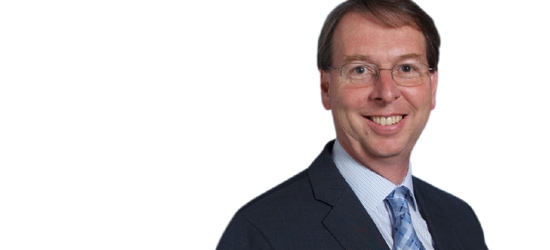 Congratulations go to John Morgan, head of Conyers Community School in Stockton-on-Tees, who has been elected ASCL vice president for 2008-09. He will make up one third of the presidential trio of officers, alongside president Jane Lees and immediate past president Brian Lightman.
John has been chair of the ASCL Funding Committee since 2006 and a member of Council since 2002. He also serves on ASCL's Learning and Skills Committee and is ASCL's representative on the Higher Education Delivery Partnership Group, which looks at issues such as improving the university application process. He is a member of the UCAS board.
John says: "The influence of our association on the development and implementation of national education policies has never been greater. To realise the vision of the Children's Plan it is vital that our voice continues to speak loudly and fairly, drawing on the common sense and experience of leadership teams of schools and colleges."