Designated person for looked-after children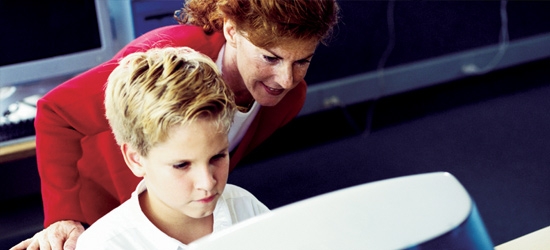 The Children and Young Persons Bill, which is currently in the House of Commons, appears likely to make it compulsory that the governing body of a maintained school must designate a member of the staff to take responsibility for promoting the educational achievement of looked-after pupils.
The governing body must ensure that the designated person undertakes appropriate training. The 'appropriate national authority' may make provisions requiring the governing body to ensure that the designated person has qualifications or experience (or both) prescribed by the regulations.
While the training and qualification requirements will not be clear for some time, maintained schools may want to start thinking about how to meet this requirement when it comes into effect, which is likely to be sometime in 2009, depending how soon the bill becomes law.