Calling time on bouncy castles?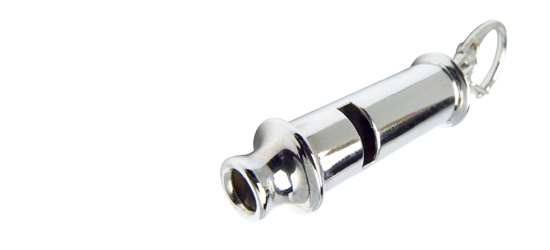 With the summer fete season upon us, school leaders (most likely those who liaise with PTAs) may be thinking about avoiding bouncy castles this year as a result of the case reported in all the papers in June, where parents who hired a bouncy castle for a birthday party were held to be liable when a child was brain damaged using it.
The message, though, is don't panic. The circumstances were very different from a properly organised fete. The parents had set up a bouncy castle and a bungee run on a public playing field. Boys who had been attending a football training session on the same field drifted over and asked if they could have a go. The mother concerned was trying to supervise both the castle and the bungee run, which involved strapping children into harnesses.
The case turned on whether permission had been given to the boys, whether there was adequate supervision, the fact that the children were allowed to do somersaults contrary to the guidance from the contractor, and that children of different sizes were allowed on the castle together. The boy who did the damage (entirely accidentally) was, the judge estimated, a foot taller than any of the others as well as several years older.
Certainly a school will be responsible for any injury caused by negligence on its premises, but a school will have nothing to fear if it makes sure that: the contractor's guidance is followed, that children of very different sizes are not allowed on together, that boisterous or dangerous behaviour is warned against and prevented, and that there is constant supervision and means of control (such as a whistle).