'Failure' is innacurate and damaging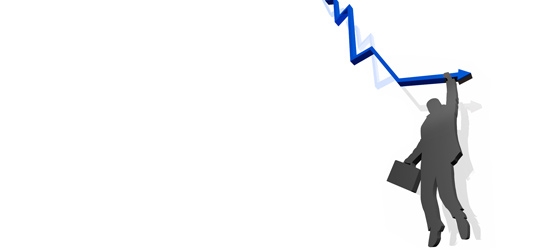 On Tuesday 10 June, the government announced how it intends to support the 638 schools with GCSE scores below 30 per cent to rise above 30 by 2011. ASCL has been campaigning on this issue since the prime minister first referred to the 30 per cent threshold target in last year's budget speech.
ASCL has also been warning, as in John Dunford's article for the TES in April, that using five C-grade GCSEs as a barometer of progress is a crude measure and flies in the face of ministers' own strategy of broadening the curriculum and using contextual value-added data.
In particular, John Dunford and others, through meetings with ministers and civil servants, have been trying to ensure that the right kind of support, rather than more pressure, is given to these schools, many of which serve the most challenging communities in England.
ASCL has also tried to move the language away from 'failure' and 'worst schools', which the media is inclined to use to very damaging effect. In John Dunford's speech to ASCL annual conference in March, he made this point and stressed that 250 of these schools have CVA scores over 1,000.
ASCL will give all possible support to its members in these schools and members should contact the ASCL hotline if there is any threat to their professional position.
In addition, John Dunford would like to hear from members in these schools about the level of pressure and support that is being applied. Please email janet.jones@ascl.org.uk with any information.
---
Comment
Turn to 'Letting students shine' for the latest comment from John Dunford on tackling under-achievement.