Challenge schools boost results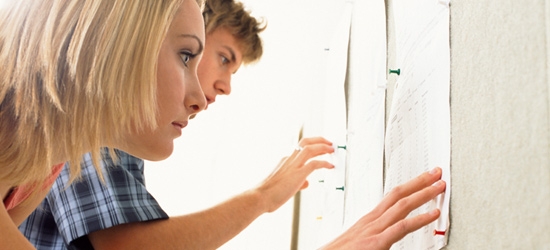 ASCL took the opportunity of this year's GCSE media coverage to criticise the government once again for its handling of the announcement in May of the National Challenge schools.
A number of schools that were on the original list went above 30 per cent five A*-C GCSEs, some quite dramatically, and others made very significant gains toward the benchmark.
John Dunford said: "This highlights the serious error of judgement made by the government in May when it announced the National Challenge, creating such unnecessary damage to the reputation of many schools.
"Pupils and staff in National Challenge schools have been placed under serious pressure and this must be matched by support."
He stressed that the gains were down to sustained hard work by teachers and pupils. "The National Challenge schools were announced as students were walking into their exams. Therefore there is absolutely no connection between the National Challenge and the improvements schools have made this year."
"Schools moving above and below the arbitrary threshold of 30 per cent each year highlights the stupidity of putting a school's reputation at risk on the basis of a single year's results. The government must make clear that the schools that have dipped below 30 per cent this year are not failing."
ASCL also urged ministers to make clear to schools before the term started, both those that moved above 30 per cent and those that dipped below, what their status is in relation to the National Challenge.
ASCL members who are in National Challenge schools and feel they need the support of their union are urged to contact the hotline on 0116 299 1122 or via hotline@ascl.org.uk