Engaging with employers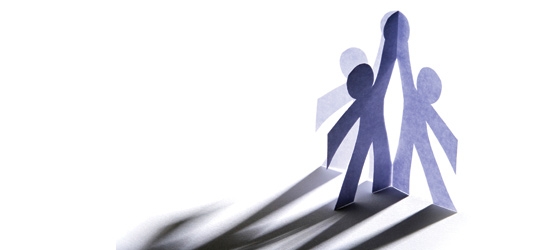 There are several new resources available to schools and colleges to help build relationships with employers, especially in relation to diploma delivery.
For consortia offering diplomas in 2009, the National Education Business Partnership Network (NEBPN) is offering consultancy days to help raise the quality of education/business partnerships delivery. Support ranges from help with employer engagement strategies to presentations for diploma teachers to schemes of work with employers. This service is free. For details contact charmian@nebpn.org or www.nebpn.org
A new DCSF diploma guide for employers is available at www.dcsf.gov.uk/14-19/employerinformation which may be useful to hand to prospective employer contacts. Employers can also be encouraged to visit www.dcsf.gov.uk/14-19/employercontact for further information.
Finally, a new booklet entitled Work Experience and How Employers Can Get Involved is available at www.dcsf.gov.uk/14-19/documents_workexperience_booklet.pdf and may be a useful resource for ASCL members.