Flu pandemic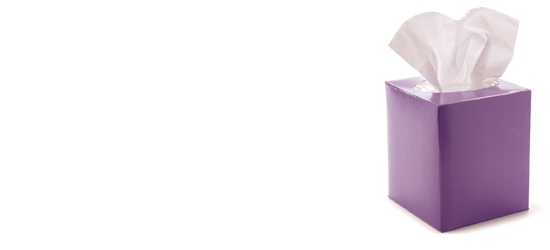 According to epidemic experts the world is now overdue for an influenza pandemic and, when it occurs, it may be catastrophic. It is worth remembering that the Spanish flu epidemic in 1918-19 killed more people than the First World War.
The DCSF and DIUS have issued reminders of the guidance available. Among other key points, schools and colleges are expected to have a set of procedures for dealing with a pandemic including: establishing hygiene measures, having a chain of command so that it is clear who will make the decision to close a school, and organising in advance how work will be set and marked in the event of a closure.
The guidance envisages that schools will close to all children up to and including year 11. Sixth forms and further education providers, including sixth form colleges, will not be expected to close.
Guidance is available at www.teachernet.gov.uk/humanflupandemic and the short version of the guidance is available for purchase as a hard copy.