CRB checks and 'spent' convictions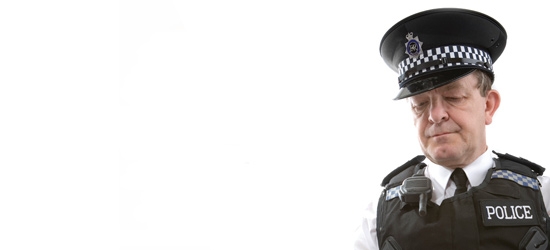 If a person is to be engaged in 'regulated work' with children or vulnerable adults then there is no point at which convictions become 'spent'. They must be disclosed in a CRB check.
This still leaves the question as to how the prospective employer or contractor reacts to the disclosure. For example, if an offence was committed a long time ago, should the employer take the view that it was in the past and can be forgotten?
Employers have to make their own decisions and they have been criticised by the courts for taking a blanket view, for instance "no one with any offence to their name should be employed".
In a recent case a woman argued that the lapse of time since her last conviction made it unreasonable that a council should refuse to contract her to operate a taxi service to school for children. Since the conviction she had brought up a family and had had no convictions whatsoever and there had been no concerns about her work as a taxi driver until a CRB check brought up her previous convictions. As a result she lost a reasonably lucrative job as a driver and was forced to take a job as a lavatory attendant.
In this case, the court decided that the council had not acted unreasonably. This may possibly have been influenced by the fact that the convictions were for invading her old school armed with a shotgun and leading an escape attempt from Borstal armed with a knife.
Nevertheless, it does raise the issue of how risk is evaluated and is a reminder that each case needs to be evaluated on the basis of individual risk; not by automatically operating rules.