The write stuff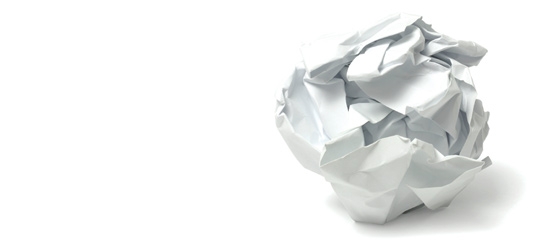 I am applying for a job in a different school this year but I've been in my current school for ten years so I'm very much out of practice. I've updated my CV but how do I make my covering letter stand out?
A The covering letter should provide a positive picture of you, your educational values, where you have come from, where you are going and above all what might be the effect in this school of appointing you.
The letter should not substantially duplicate material on the application form or CV. Instead, it should interpret the facts supplied there, giving them cohesion and meaning in the context of the new post. A suggested format is to divide the letter into four main sections:
A consideration of what you perceive the post to involve with an appreciation of the current stage of the school's development and how it could progress.

A statement of what you have to offer with an interpretation of prior experience which sets out your career in terms of educational vision, values and achievements.

A paragraph which makes clear how you would go about the job, and a suitably modest appreciation of your pertinent skills and qualities. These should be based on evidence.

A forward-looking statement of what you believe would happen to the area of responsibility under your leadership. This might involve possible priorities - the most recent Ofsted report on the website might highlight these if they are not in the pack.
Past experience would suggest that you ignore advice to be pushy or assertive as it can come across as boastful or patronising. ("This makes me an ideal candidate for the post.") Concrete examples and evidence of past experience are more persuasive and will be proof enough that you are a suitable candidate.
The whole letter should not be longer than two sides of A4 and it should be well constructed, logical, engaging and persuasive.
Finally, be sure to proofread one last time to make sure no words are left out. Even the best letters can fall by the wayside for want of proper grammar or syntax. Good luck!