Dismissal and grievance changes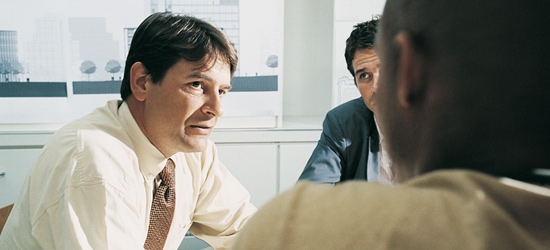 As of 6 April, the statutory dismissal and grievance procedures were abolished and an ACAS Code of Practice replaces them. As ASCL has previously warned, failure to obey the code may lead to a 25 per cent uplift in any award made against the employer.
The new code is essential reading for anyone considering dismissal or faced with a grievance. The discipline provisions are relatively simple. The old procedures apply to any dismissal where the employer has completed stages 1 and 2 before 5 April.
However, the grievance procedures are more complex and before deciding how to implement them the school or college should consult their human resource advisers.
It is also crucial to check your school or college procedures. While most will meet the new provisions without difficulty, if the employers fail to follow their own procedures they will no longer be able to default to statutory ones.
A copy of the code and other helpful information can be found on the ACAS website at www.acas.org.uk/drr or there is an ACAS hotline on 08457 474747.
New regulations
Also effective as of 6 April, an amendment to the flexible working regulations means that an application for flexible working must be made before the date on which a child becomes 17, or 18 for disabled young people.