Default retirement age likely to go?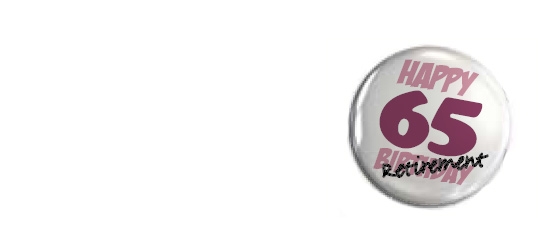 Members will have seen that the High Court has now given judgement in the 'Heyday' case brought by Age Concern on whether a blanket immunity from dismissal on grounds of age after 65 is justified.
When the default age was challenged at the European Court of Justice (ECJ), the government defended it with reasons to do with occupational pensions and benefits and workforce planning. It claimed these were 'legitimate aims' which enabled government to breach the age discrimination directive.
The ECJ has generally taken the view that general arguments will not do and the threshold for justification is higher than that. However on the detailed issue, it has referred it to national courts to decide on whether it was proportionate. The High Court decision was that at the time of the decision to introduce the default age it was proportionate but, had it been introduced now, it would not have been.
The government has brought forward the review of this 'default retirement age.' It is anyone's guess whether the default age will be changed before the election or whether a different government would alter it in the face of opposition from business. However, in the light of this judgement, schools and colleges which think they may need to enforce a retirement age should consider precisely why. They may find this hard to do unless there are very particular circumstances in that institution that makes it different from others. General policy is unlikely to do.