Safeguarding and inspection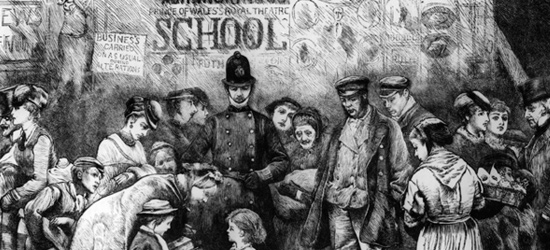 There has been significant opposition recently to extending CRB checks and to the Contactpoint database.
In addition, a report that the number of CRB checks has tripled in four years and that the cost has risen to £600 million may lead to some serious consideration by a new government confronted with a public spending crisis.
Schools do need to remember, however, that currently it is a legal duty to check and an offence to employ a barred person - the same applies to staff in direct contact with students in colleges.
It is also important to note that, in negligence claims, merely relying on CRB checks will not suffice. Schools and colleges need to ensure that they have robust internal procedures in place. The courts have also taken the view that to have a 'clean sheet or no job' approach is not enough - there is a duty to use judgement.
Judgement becomes even more important where little information is available on overseas candidates and the employment of these staff should never be undertaken without close liaison with human resources. The new regulations on immigration make the whole process fraught with problems and every step needs expert and current advice.
Ofsted's inspection of safeguarding is increasingly robust and is a 'limiting judgement' - an inadequate judgement here is likely to mean that overall the school will be inadequate. Safeguarding must be considered in its broadest sense and not just in terms of compliance checking and vetting so inspectors are being given time to engage in dialogue with schools about their safeguarding arrangements generally.
The Briefing for Section 5 Inspectors on Safeguarding Children (September 2009, reference 090205, available at www.ofsted.gov.uk) is essential reading for school leaders.
Part 1 looks at the overarching issues relating to inspecting safeguarding and at the relationship between the safeguarding judgement and the evaluation schedule as a whole. Part 2 includes guidance on, for example, interviewing the headteacher, interviewing the chair of governors and interviewing the designated member of staff about child protection.