Changes to staffing regulations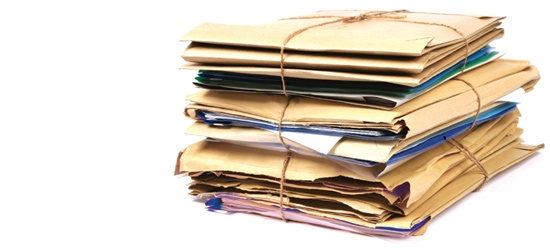 The new School Staffing (England) Regulations 2009, which mostly became effective from 2 November, supersede most of the previous regulations.
The one that is most likely to have an immediate effect on schools is the rule that anyone interviewing candidates without another member of staff present must have completed 'the safer recruitment training'. This is the training package developed by the National College and now transferred to the Children's Workforce Development Council.
The training may have been completed online or through face-to-face sessions with a trainer accredited by the National College/CWDC.
It is also a statutory requirement that one member of any interview panel must be similarly trained. This brings into force one of the recommendations of the Bichard Report on Safeguarding and applies to headship appointments as well as others.
Other significant issues are the continuation of the power of governors to appoint support staff, including business managers and other senior staff, on any local authority grade they choose. They must consider the local authority recommendation, but they are not obliged to follow it. Foundation and voluntary aided schools may make any arrangements they wish. Other key features are as follows:
Governors may delegate most of their functions to a single governor or the head or a group of governors, including or not including the head. This raises the possibility that a single governor could be given the power to appoint or dismiss the senior leaders or other staff, but only if that power has been specifically delegated. Governors may now delegate the appointment of senior support staff.

The power of dismissal may be delegated to one or more governors of 'collaborating schools'.

Governors may not delegate responsibility for balancing the head's life and work balance, disciplinary or capability proceedings.

Suspension is still 'where in the opinion of the governing body or head such suspension is required'. It is strongly advised that the school's own procedures should limit suspension to 'good and urgent cause'.

The exact legal requirements of the checks that must be completed on staff are laid down, which should be signed off, and dated. This includes obtaining written confirmation from the employer for agency staff/contractors, and noting whether copies of relevant checks have been provided. There are different requirements for staff in post before 1 April 2007 and in post before 1 January 2007. Members should consult HR and note that local authority check lists are not always consistent with the statutory requirement.