Single central register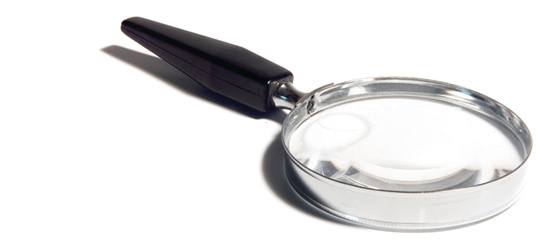 Ofsted has published an FAQ document on its website about safeguarding and inspection which, among other things, addresses the single central register (SCR).
It is sufficient for the SCR to record that a teacher holds qualified teacher status, where appropriate, and the teacher reference number, with the initials of the person who checked this.
Actual titles of qualifications are not required.
It is not necessary to retain documents that are evidence of identity, once these have been verified and the SCR includes the name of the person who did so.
A three-year rolling programme of CRB checks is not required by law for staff in schools or colleges and is therefore unnecessary. However Ofsted says that this may be a matter for local policy.
For the full FAQ, go to www.ofsted.gov.uk/Ofsted-home/About-us/FAQs/Safeguarding