Equal pay arrangements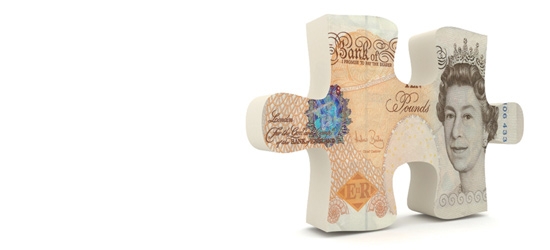 "I cannot think of any field of employment which is so closely regulated by Parliamentary legislation than the education sector." So said a leading employment judge in a case which was a further attempt to prove that voluntary-aided and foundation schools must follow local authority equal pay arrangements.
The employment appeal tribunal (Beattie and Others v Leicester City Council) ruled that it could not be implied that voluntary-aided schools in Leicester had given back their employment powers to the local authority, even though the pay slips for staff stated that their employer was Leicester City Council. As separate employers, there was no obligation to follow the local authority.
This does not mean that new voluntary-aided and foundation schools do not have to pick up inherited liabilities but it does mean that where a school was voluntary-aided, grant maintained or foundation before the equal pay duty became law, it does not have to follow the local authority.