'No challenge' over admissions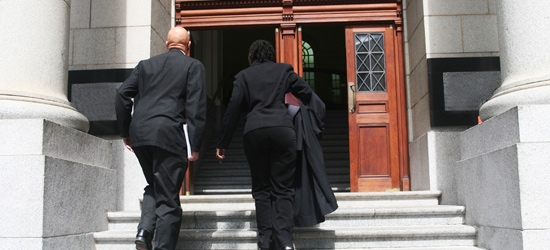 Two recent cases have indicated that the courts do not have patience with people who want to nitpick the decisions of appeals panels and governing bodies.
In an admissions case (G v St Edwards College), a court refused an application for judicial review on the actions of the independent appeal panel (IAP), saying that the IAP was not a court but was an expert panel. Therefore the notification to the parent that an appeal had failed should not be crawled over to find some fault in phrasing or a technicality.
The case turned on the definition of special social or medical needs. The ten places reserved for this had not been filled. The student was supported both by the GP and by a primary head. However, the judge was not prepared to over-rule the decision of the IAP that the case was qualitatively different from that of those who had been admitted.
Similarly, a court turned down the argument of a headteacher (Cunningham v Sacred Heart EWHC 2009) that, because the governing body which set up the disciplinary panel and appeal panel which dismissed him had not been constituted properly, his dismissal should not stand.
In this case the court was able to take refuge in a 'saving principle' in the legislation that prevents a decision by governors from being invalidated by vacancy or 'a defect in the election, appointment or nomination of any governor'.
It was clear, though, that the judge was not interested in opening the doors to argument on the validity of governors, even though he was severely critical of the diocese for the way in which they were managing the appointment of foundation governors.