2011 summer examinations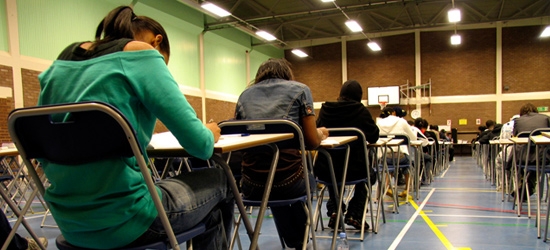 The Joint Council for Qualifications (JCQ) recently published provisional dates for the summer 2011 examination series. It proposes to bring examinations forward a week which means that the written papers will start on Tuesday, 10 May for both AS and GCSE subjects.
Because of the late Easter date, it would mean the start of the written papers only nine days into the summer term for most schools and colleges, which clearly will have a major impact on teaching for AS and A2 examinations.
The results have also been moved forward with the AS and A level results available electronically to establishments on Wednesday, 10 August and to candidates on Thursday, 11 August. GCSE results will be similarly available on 17 and 18 August.
There has been no consultation with relevant organisations, including ASCL, about these changes and ASCL has written strongly worded letters to both JCQ and to Schools Minister Nick Gibb taking up the issue.
It appears that there may be a willingness to review the provisional dates in light of ASCL's concerns. Further developments will be shared through the ASCL email newsletter and on the website.