Seat of power?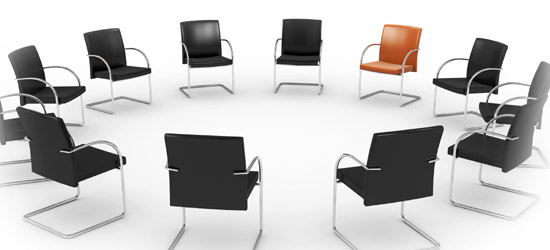 I have been a bursar for five years. Last year I was made a member of the leadership team. The head has been very supportive but some of my colleagues don't seem convinced that a bursar should be on the SLT. Any suggestions for making a convincing argument?
After five years in the school, you will understand how schools operate. You have in depth knowledge of finance, and most importantly its role in informed decision-making in support of school improvement. You lead the support staff, who may constitute about half the workforce.
You very clearly have a key role in school, and the head acknowledges you as a school leader. What you now need to do is build on that, and demonstrate your confidence and knowledge at leadership meetings.
Perhaps your colleagues perceive that only teachers can understand some issues, particularly those which involve pupils or the curriculum? If you suspect that is the case, I recommend you find time to do a share of the duties, for example lead a group from the school council on sustainability, get on the rota to supervise sixth form study. Similarly, make sure you understand and can participate in discussions on the curriculum and attainment data, and know your FFT from your CVA.
Find an ally on the SLT, and work from there; shadow a colleague and have them shadow you - a potentially useful bonding exercise. Lead the SLT in an activity such as disaster planning or recruitment practice, and lead training on safer recruitment, extended services, or project management.
How about suggesting SLT awaydays or some other team building activity, and perhaps asking the head to introduce a standing item on leadership agendas - feedback from courses /conferences attended, and from relevant external meetings or governor committees - it is a fair bet that you and the head will attend more external meetings than the others.
Persistence is the best weapon. Good luck.
Valerie Hopkins is the business manager at Stratford-upon-Avon High School and chair of ASCL's Bursar and Business Manager Committee.