Green light for HPSS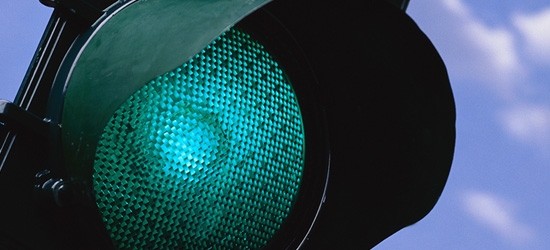 ASCL has won another small victory for members - specifically those schools inspected between January and July 2007 that were eligible for high performing specialist status (HPSS).
Because they were caught between the change from one system (HPSS application every four years) to another (HPSS status being granted at time of re-designation, and re-designation being tied to Ofsted inspection), early indications were that they would not be considered for designation until 2010.
After bringing the anomaly to the attention of Minister for Schools Jim Knight, we are delighted to say that he has agreed that these schools will be considered for entry into the HPSS programme under the 2008 round of applications.
ASCL is always willing to take up issues on behalf of members with ministers, local authorities or other organisations where decisions are being made unreasonably. Please alert us by ringing the hotline on 0116 299 1122 if you are in need of ASCL intervention.