Cost of 'age' not 'experience'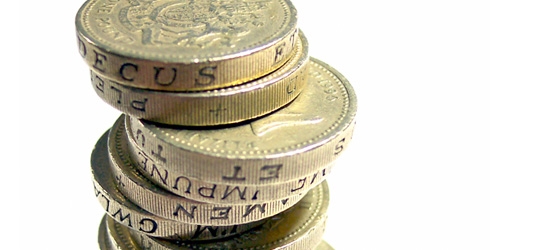 ASCL has been alerting members for some time to the fact that the age discrimination regulations apply to youth as well as age, and indeed to middle age. Now a firm has fallen foul of the regulations and paid the price (£16,000 plus).
The 19 year-old victim was dismissed from a job and told that she was too young for it and that the firm needed more experience. Her employers committed the cardinal sin of failing to define what experience it was that they needed. Instead they crudely used age. 'Experience' was another way of saying 'age'.
Members need to be aware that they should define experience in operational terms: what can an experienced person do that an inexperienced person cannot? It is also important to remember that discrimination applies throughout the scale. The guidance is to treat each ten-year band as distinct.