KS3: The magic number?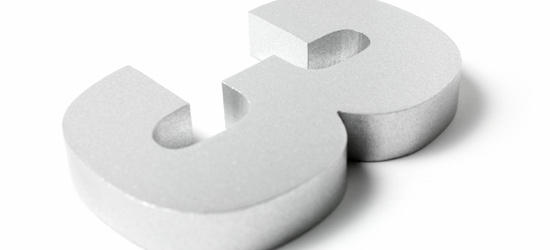 Q
I took up a new post in September as deputy head with responsibility for curriculum development and am concerned that my new school seems to have made little attempt to implement the revised Key Stage 3 curriculum. The head told me that they had other priorities last year and that subject leaders have been told to ensure that their programmes of study are up to date but that the school doesn't wish to make any great change to the KS3 structure at present. What actions should I take in my new role?
A
Your first job is to check that the revised orders are actually being covered in the year 7 programmes of study as these should be in place from September 2008. Years 8 and 9 programmes can be changed over the next two years as your present year 7 moves up through the school.
However, although the school may have had other priorities last year, the head may not have realised that the flexibility provided by the revised secondary curriculum could be used to assist with those priorities rather than being seen as an additional burden.
This is an opportunity to review every aspect of teaching and learning in the school, both within the classroom and across all other activities, and you would find it useful to start by auditing what works well at present and which areas need further development.
On the QCA website there are many activities which can assist you with such audits and you will then be in a position to feed your findings into the school's improvement plan and to suggest areas for development over the coming years.
The revisions have been deliberately planned so that schools can progress at their own speed in line with their own priorities. You might also like to consider attending the ASCL key stage 3 courses which are planned for early 2009.