'Coasting school' indicators trigger warning lights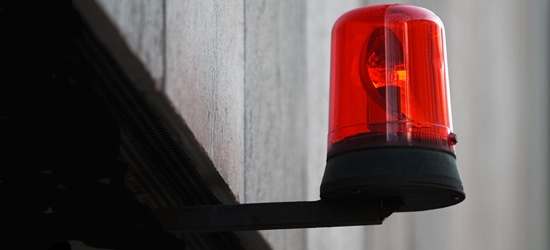 ASCL has warned the government that it is in danger of scoring an own goal with the criteria it set out in November for identifying 'coasting schools'.
In a letter to Secretary of State Ed Balls, General Secretary John Dunford refers to Gaining Ground, the document on coasting schools, which states that local authorities "will be asked, by the end of January 2009, to identify the schools they consider will most benefit from the support and challenge outlined in this strategy. We would expect schools selected to display one or more of these indicators." This is followed by ten bullet points setting out reasons for intervention.
John Dunford states in the letter: "I had understood that it was your intention that local authorities should identify schools as coasting if they displayed several of these indicators, some of which are very much more important than others.
"The current wording is completely unacceptable and could result in well over 50 per cent of schools being identified as coasting for one reason or another. I am certain that this would not be any more acceptable to you than it would be to me."
To read the full letter, go to www.ascl.org.uk/noticeboard