Making up punishments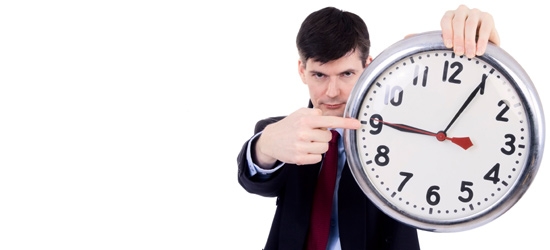 A case of a teacher who was suspended and given a final written warning for making pupils do press-ups when they were late may only have caused a flutter in the East Midlands. However, it does act as a reminder that the Education and Inspections Act 2006 (EIA), which gave schools the statutory power to regulate pupils' conduct, including applying sanctions for misbehaviour, includes a statutory duty on the head to determine and publicise rules and sanctions.
It is important that this is done if the school is not to be challenged. If there is no statement, staff may well devise their own sanctions and conversely parents may feel that sanctions have no warrant. The rule of 'reasonable expectations' would apply.
It is still to be determined whether a light-hearted ten press-ups when a pupil drops a ball in a rugby training qualifies as a sanction for the purposes of the act - but it is likely that a judge would take a dim view of anyone who wasted his/her time on the issue.
It is also worth remembering that the DCSF guidance on the use of physical force (also up-dated in the EIA) makes the point that the right to use physical force to restrain pupils rests with the individual teacher and a school would be ill-advised to have a blanket policy of 'no teacher will touch a child' as it infringes a teacher's statutory right.
This does not preclude a school laying down clear guidelines for staff on the use of physical force, as long as there is no total ban on it.
Allegedly, the teacher concerned in the 'press-ups' issue was encouraged to impose this sanction by the pupils. It is not entirely clear how this relates to the new statutory duty to listen to the views of pupils.