ASCL's concerns over BSF issues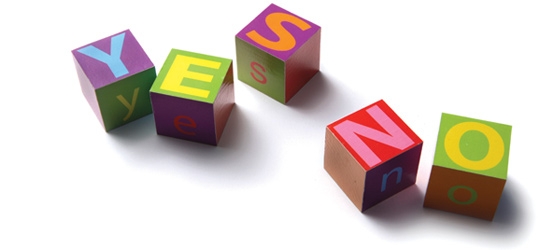 ASCL officers are continuing to meet with Partnerships for Schools (PfS) and the DCSF about concerns raised by members involved in Building Schools for the Future (BSF).
The PricewaterhouseCoopers second annual report on BSF, issued in January, stated that processes are improving, but ASCL is concerned that still some lessons have not been learnt from earlier phases. Issues that ASCL is pursuing with PfS and DCSF include the following:
The great pace at which some projects are rushed through does not always give time for considered decision making.

In some cases affordability of ICT managed services is an issue.

Some schools and governors are being placed under pressure to sign up to 'outline business cases', even if they do not fully agree with all aspects, often the ICT managed service.

Complexities occur when BSF is introduced as part of school reorganisation or the introduction of academies.

Some schools are under pressure to make significant contributions from their revenue budgets that they cannot afford to make up the gaps in BSF funding.

The rigidity of the ICT managed services proposals places limitations on schools, which makes innovation more difficult, and in some cases leaves schools with a more basic IT system than they had previously.
ASCL policy director Malcolm Trobe said: "All of these concerns should be seen in the context of a project which has the potential to transform secondary education in England and make the most of the huge government investment in school buildings."