SENCO ruling should be put on hold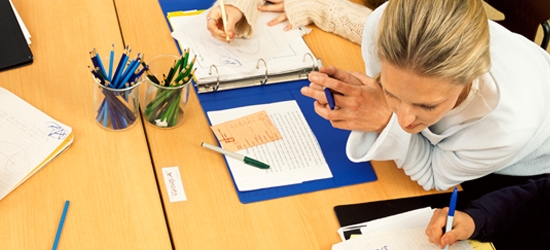 The new requirement for all special needs coordinators (SENCOs) to be qualified teachers should be postponed pending the DCSF whole-scale review of special needs provision, ASCL has told ministers.
ASCL conducted a survey in autumn 2008 which showed that as many as one-third of secondary school SENCOs are not qualified teachers, which means that the schools will not comply with regulations to be introduced in September 2009. ASCL has argued that the new regulation, which requires all SENCOs to be qualified teachers, is a backward step and contradicts the government's efforts over the last five years to reform the school workforce. Under the new regulations, SENCOs already in post must qualify as teachers by 2011.
In the ASCL survey of 190 secondary schools, 36 per cent said the SENCO was not a teacher. A total of 73 per cent said that the SENCO's role included teaching, 38 per cent said that the SENCO managed teaching staff, 81 per cent said s/he carried out administrative tasks and 91 per cent said the role included assessment and identification of SEN.
ASCL general secretary Dr John Dunford said: "While the majority of schools choose to have a SENCO with qualified teacher status, a significant minority do not and they should not be forced to dismantle a structure which is working well.
"The DCSF has recognised that current regulations for special needs provision are no longer fit for purpose and they should postpone the requirement for SENCOs to have qualified teacher status in light of their whole-scale review of SEN provision."