Be careful what you say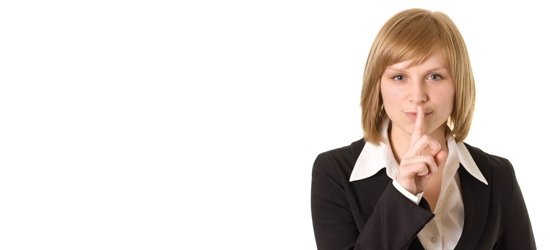 A recent case, although it ended satisfactorily for the head concerned, acts as a reminder to be very careful of what is brought forward as fact.
A parent attempted to claim that a head was guilty of slander following an exclusion hearing in which he stated that her son (described by the Court of Appeal as "a disturbed child, at times beyond control and violent") had been led away from his father's house in handcuffs by the police because of his violence at home. This was false, though the head believed it to be true.
The head was considered to have qualified privilege in making his report at the hearing and that one item in the report was not expected to stand alone - it was one of 59 incidents including 12 assaults on staff and pupils which were also detailed.
The court of appeal took the view that the 'sting' of the account of the handcuffs incident was the same as the 'sting' of the other incidents. It did not add to them. The boy's reputation was not damaged by it and the head was not found guilty of slander.
The court was, however, extremely hard on the school for failing to give an apology for the allegation once it was clear that it was not true. Although the court recognised that this was most probably on insurer's advice, they still were critical of the refusal to give an apology, which could have obviated the need for legal proceedings. This is a point that may be important in future.
The mother then argued that by mentioning something that had (allegedly) happened outside school, the head was infringing the child's right to respect for his private life.
The court rejected this, noting that "there is no confidentiality in the disclosure of iniquity" and also quoting with approval the view of the controversial Mr Justice Eady that it would be quite wrong to allow a right of privacy to conceal crime.
There are perhaps four lessons from this. The first is to make sure of your facts. The sheer number and character of the boy's actions sealed his case but had there been fewer, an allegation of this sort might have been seen to be libellous.
Second, there is qualified privilege for heads but it is qualified and you need to be careful. The third is that if you are wrong, the courts may take a more sensible view of an apology than your insurers would think.
The last lesson is that the court accepted that a head could bring in information from outside school to demonstrate that a child's conduct was not simply school-related or indeed caused by school. This last may be useful.