ASCL's president named for 2009–10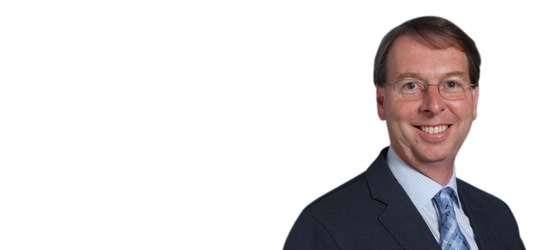 We are very pleased to announced that John Morgan, this year's vice president, has been elected ASCL president for 2009-10 and will take over from current president Jane Lees at the beginning of the autumn term.
Since 1995 John has been head of Conyers School, an 11-18 mixed comprehensive near Stockton-on Tees with 1,300 students. He began his career teaching mathematics in 1975.
John is a member of the UCAS Board and has made a substantial contribution to the recent university fair admissions debate through his membership of the Task Group on Fair Admissions. He now represents the pre-HE sector on the HE Delivery Partnership.
In his vice presidential year, he has been ASCL's representative at meetings with the government on raising the participation age, improving behaviour and attendance and the latest education bill.
A member of ASCL Council since 2002, John was chair of ASCL's Funding Committee until last year and he is a member of ASCL's Learning and Skills Committee.