Misbehaving outside the classroom...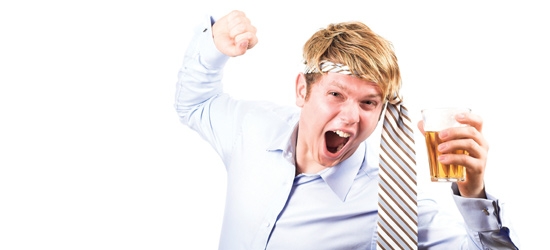 There is ample case law to support a view that where employees' conduct reflects on their employment or may cast doubt on their suitability for employment, an employer is entitled to act.
In so far as the GTC Codes of Conduct for Teachers are an expression of the implicit conditions of a teacher's employment, teachers may be disciplined or dismissed for conduct outside school, whether or not it is illegal. Colleges may also take a similar view, but with some modification in view of the age of their students.
The increasing number of employees in schools and colleges who are not teachers may also be liable to the same conditions, where their work is directly related to students or their conduct reflects on the school/college.
To be sure, though, it is as well to make these conditions of employment explicit. An employee may argue that s/he did not know that lap-dancing in the local pub was not an entirely appropriate hobby for a head of year 11. It is always better to be wise before the event.