Latest education bill proposes pupil and parent guarantee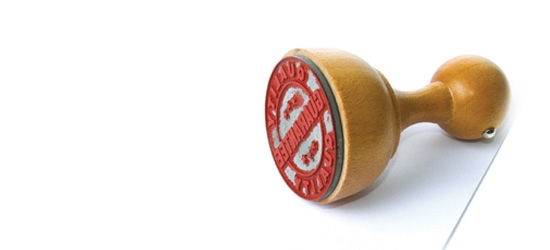 ASCL has regularly commented that the pace of legislation has accelerated to the point that an education bill is an annual occurrence.
In this pre-general election year, the government notched up the pace yet again by announcing, while the Apprenticeships, Skills, Children and Learning Bill was still being debated in the Lords, a new education bill for the autumn Parliamentary session.
The Improving Schools and Safeguarding Children Bill will put into effect the new white paper, Your Child, Your Schools, Our Future: Building a 21st century schools system, published in July.
As the last education bill before the election, this will be possibly even more of a mélange than the current bill. It contains, among other things, proposals for a pupil guarantee and a parent guarantee, a 'licence to teach', and accredited school groups (or 'chains' of schools). It would also require governors to consider federation or executive headship before seeking to appoint a headteacher.
It also formally introduces school report cards, which are being piloted from September.
The pupil guarantee means that secondary schools will have to provide:
extra catch-up support for 11 year-olds who need it, including one-to-one tuition and small group work

a personal tutor for each student

triple science GCSE for students who want it

five hours PE or sport a week in and out of school
The parent guarantee means parents are entitled to have:
access to a named personal tutor or teacher, with regular face-to-face information

through online reporting, information about attainment, progress, SEN, behaviour and attendance by 2010

their views taken into account in the school report card, school self-evaluation and Ofsted inspection
As always, ASCL will monitor the progress of the white paper closely and will meet regularly with MPs and civil servants to make sure that proposals in the bill are practical and achievable.