Community cohesion and political party activity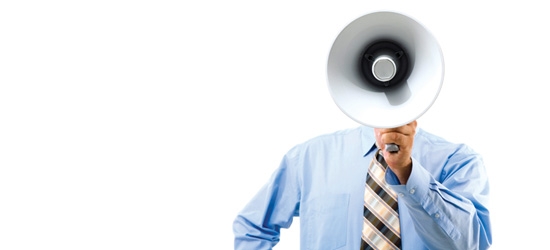 The dilemma that the GTC(E) allegedly faced over the issue of BNP members and their registration as teachers highlights important considerations.
There is no doubt that a teacher whose words and actions in school were calculated to raise community tensions and who demonstrated hostility or contempt for students would be in breach of the GTC(E) Code of Conduct. A school could report the teacher to the GTC.
It could also take disciplinary action, both to protect the students and because the actions of the teacher would be contrary to the school's statutory duty to promote community cohesion.
What about actions outside school? If a teacher made public speeches, or speeches that came into the public domain, that similarly demeaned students or the group to which students belonged and which could be shown to be contrary to the school's community cohesion duty, the school would have a strong case for disciplinary action.
However, the mere adherence to a lawful political party could not necessarily be seen as a disciplinary offence. It might be that the teacher agreed with some policies but not others, as many members of political parties do. There would need to be more to make a convincingly strong case.
If the teacher was seen at rallies or otherwise to be promoting the policies of the BNP, then it would not be unreasonable to believe that s/he did adhere to the main policies of that party and if those were to be contrary to community cohesion, then there might be a basis to act.