Capturing the moment, or not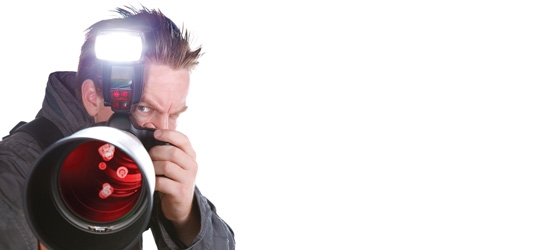 ASCL members no doubt will have seen references in the newspapers to the Information Commissioner's guidance on photographs in education establishments.
The fundamental principles are these. Under data protection law an image of a person is data. A person therefore has the right to control the collection of an image by a public authority. So if a school photographs all students for its records, then permission should be sought and those photographs should be used only for the purpose for which they were declared to be collected.
The Data Protection Act does not apply to the collection of an image by a private person for private purposes. For instance taking a photo of your child obliterating the opposition in the sack race or starring as the Virgin Mary in the Nativity play are allowed.
A school or college can, of course, make rules for any visitor to its premises. If a school believes that sports day or the Nativity play will attract paedophiles taking shots to sell online, then the school has a perfect right to make a rule that no photographs may be taken. If this risk is likely and foreseeable, the school might be liable if there were to be actual damage done.
Finally, if a school wishes to place student pictures in the media (whether for publicity purposes or otherwise), it would be prudent to obtain specific permission from the parent for that use.
The right to private life embodied in the European Convention on Human Rights does give person the right to a private life, which means that images should not be collected when people have a legitimate expectation of privacy.
If a minor European royal is photographed by a paparazzo with a long lens while sun-bathing on a private beach, it is a breach of their right to privacy. Conversely, however, if a well-known children's writer is walking through a public street with her children she does not.
However, a journalist or cameraman is not a public authority. If the school simply invites in the press to a public occasion, then the 'no privacy in public' rule would normally apply.