Whistle blowing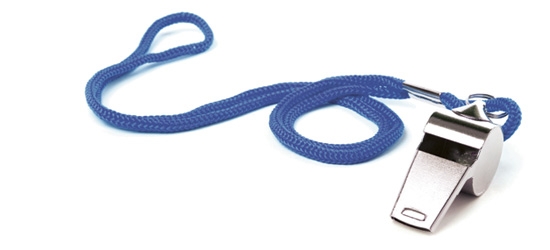 A recent GTC(E) case involved a headteacher breaking the financial rules to his own advantage and that of others. Business managers are sometimes put in a difficult position when dubious financial transactions are occurring. Often, like MPs' expenses, they are a grey area. In those circumstances it is important to be fully aware of the law on whistle-blowing.
If you believe that a crime or other illegality is being committed you should generally go to your line manager, unless that person is the one suspected of the crime. If you believe on good grounds that your questioning will either put you at risk or will enable the person concerned to cover his or her tracks, then you may go further up the tree. As long as you can demonstrate that you have met these criteria and that you are acting in good faith you have the protection of the law.
You must not, however, commit a crime in doing so. The teacher who hacked into the school's computer system to demonstrate its inadequate security was held to have been lawfully dismissed because he had committed a crime. The law of confidentiality, however, is effectively suspended in these cases.
It is as well to contact the ASCL hotline if you are in doubt.