Survey shows school leadership vacancies holding steady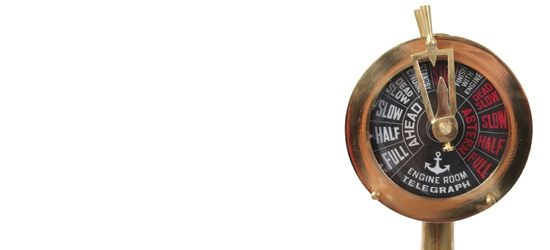 The 15th annual survey of the education labour market, prepared by Education Data Surveys (EDS) for ASCL and the NAHT, shows that although turnover at senior levels in schools remains high, there is no sign yet of a 'peak' year of school leaders leaving the profession.
In secondary schools, 19 per cent of head vacancies were reported unfilled after placing an advertisement this year compared to 21 per cent last year.
The percentage of women appointed to headships in the secondary sector was nearly 44 per cent, an increase both on last year's figure (31 per cent) and on the average for the past five years (37 per cent).
John Dunford said: "Strong leadership teams are essential to successful schools and the government should continue to give priority to recruiting talented staff into senior leadership positions. The rising number of women appointed to secondary headships is encouraging news. We hope that last year's dip was an aberration and that this continues on an upward trend."