Guidance on CCTV and data protection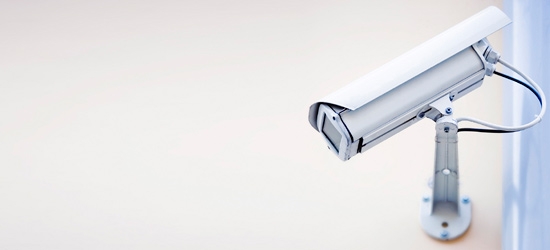 Many schools and colleges for good reason have CCTV cameras in and around their grounds. For the purposes of the Data Protection Act, CCTV material is data and principle 5 of data processing under the act states that material should not be kept longer than needed.
A school or college should ensure that its data protection policy covers the deletion of material when there is no good reason to keep it and that, like all policies, it is as good in practice as it is in principle.
Material should be kept if it may be used in legal proceedings and it is sensible to consider legal time limits when establishing this policy.