Financial risk management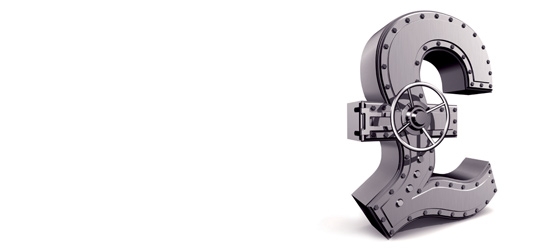 How many schools have a risk management policy of any kind? Colleges do, usually with elaborate formal considerations of risks; and yet many schools, which are regularly handling well over £1m of public money, tend to operate by guess and luck. Accountability only becomes important when something goes wrong.
The heightened remedies given to disappointed contractors under the Public Contracts Regulations 2006 (the courts can cancel a contract, shorten a contract, or impose a civil financial penalty the size of which will be at the court's discretion) sharply raise the stakes and sharpen questions of accountability for financial mistakes and wrong-doing in schools and colleges.
In a case in the Court of Appeal (Dunn and Others v AAH) the finance director of a subsidiary of a German firm was considered to be justifiably dismissed for gross misconduct for failing to comply with the parent company's risk management policy.
This stated that the finance director had a personal duty to report any risks that appeared to threaten the company. In this case the risk was a contract with another company who appeared to have been trading fraudulently. The finance director himself considered he had done enough by reporting it to his line manager (who was also dismissed). The court did not.
The court laid it down as a principle that "it is the particular obligation of someone like a finance director to keep a proper hold over such matters such as risk management."
Business manager members might wish to check what the governors' financial regulations or standing orders state about risk management and who is accountable for matters such as the correct payment of salaries, correctly conducted contracts and tendering procedures and the management of the budget and who is accountable for risks and regulations to be brought to the notice of governors.
It is not uncommon for the business manager to think the head is accountable; the head to think the business manager is; and for governors to think they have no accountability at all. Some things are better on paper. This is one of them.