Meet the men and women making the news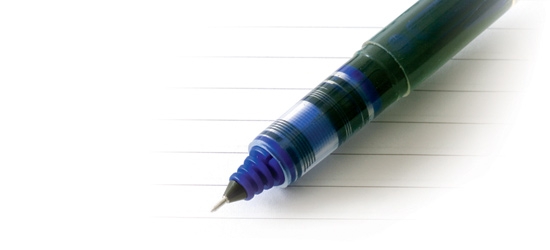 The journalists of the Parliamentary Press Gallery - supported by the ASCL, the Parliamentary Education Service and the political communications company DODS - are starting their latest annual search for the best young political writers of tomorrow.
They want to hear the views of the next generation - perhaps the next Diane Abbott, George Osborne or Harriet Harman, or maybe the next Nick Robinson or Andrew Marr - on what they think of politics today.
The prize is the chance to spend the day at Westminster, meeting senior parliamentarians, watching debates in the Commons chamber and talking with some of those who report on the proceedings. Previous winners have had tour of Downing Street, met the prime minister, spent time in a TV studio and been presented with their prize by the speaker of the House of Commons.
Just as the Press Gallery has changed over the years - there are now bloggers, political websites and Twitter users sitting alongside traditional newspaper reporters - so too has the competition. While in the past young people were asked to write a speech or an essay, this year students are being set a new challenge.
For Years 10-11 Imagine you are a party leader who has to send an email to supporters explaining what you are trying to achieve as leader and why they should stay with you.
For Years 12-13 Write your own blog on a political event such as a leader's conference speech, prime minister's questions or the Labour leadership hustings.
James Paxton from Harrogate Grammar School was one of last year's regional winners. He said that visiting Number 10 Downing Street "was without a doubt the highlight of my day, and the chance to meet and talk to the Prime Minister Gordon Brown and his wife was an experience I will never forget."
For more information go to the competition website, www.writenow.org.uk Entries will be accepted between 1 October and 11 November.