Skills for Life gets online boost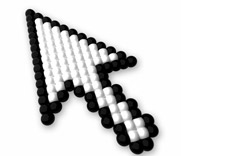 An online guide to help school leaders plan and implement training for support staff in language, literacy and numeracy skills has been launched by the Training and Development Agency for Schools (TDA).
The Skills for Life planner has been developed as part of the Government's wider Skills for Life strategy, a national drive to improve adult skills including the ability to read, write and spell in English and to use everyday maths.
It includes printable checklists, template forms for skills analysis, suggested questions for training providers and advice on reward and recognition. It also addresses issues including raising awareness of Skills for Life initiatives, business benefits, securing funding and evaluating success. Visit www.tda.gov.uk/sflplanner for a copy.