UCAS gets tough on plagiarism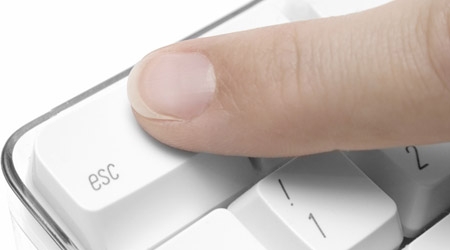 As we are seeing in other areas, there has been growth in recent years of advice over the internet for preparing UCAS personal statements. This ranges from free hints about the best structure and content through to purchased personally written statements.
During the 2006-07 application cycle, UCAS has been evaluating the personal statements supplied by applicants against those available on the internet and other sources. Having found a considerable number that contain phrases or blocks of text copied from publicly available sources or other applicants, UCAS has decided that for 2008 it will run all applications through software that detects plagiarism.
UCAS has updated the text in 'apply' to alert applicants to this process, which will take place as applications are submitted. If evidence is found of plagiarism UCAS will alert the applicant by email who may then use 'track' to view their personal statement with the results of the checks.
UCAS will also contact the institutions applied to with the results of the checks. Any action taken by the institutions will depend on their own policies.
If ASCL members have any queries about this process, they should call the school line in the UCAS Customer Service Unit on 0845 123 8001.