Improve CPD management with blue sky thinking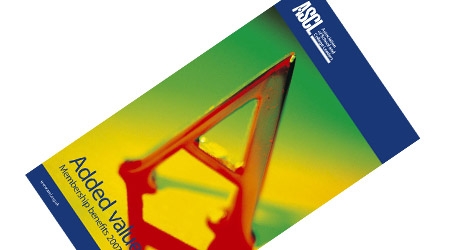 One of the benefits of ASCL membership is discounts and special rates on a range of personal and educational products and services. In addition to the two travel services launched this September, there are healthcare products, financial advice, online staff well-being systems and self-evaluation surveys. Check out www.ascl.org.uk for the full list.
With the new performance management regulations in effect in schools from September, ASCL members may be interested to know that they are entitled to a discount on Blue, an online tool for organising continuing professional development (CPD) and performance management (PM) from Atkey Solutions.
Blue provides a simple and efficient system for reporting and monitoring the PM process across the whole school. It has an easy, intuitive interface for staff to use to evaluate their own performance, and it allows for rigour and detail in reporting and monitoring which senior leaders should find very helpful.
Reports generated in Blue can be linked to the SEF and inform school improvement. Better yet, Blue frees up time with automated reporting and can cut costs by reducing the administrative time spent on managing CPD and the PM processes.
It can also increase staff effectiveness and ensure training budgets are carefully targeted to address identified needs. Because it is a web-based resource, it is available 24/7 and staff can access it anywhere. Implementing the system is also relatively quick and easy.
The product is kept up-todate according to changes in legislation and a revised and updated version of Blue has just been released, following intensive research with schools.
This is a tried and tested resource, with more than 500 schools across 32 local authorities already using it to provide a CPD framework. ASCL members receive a 10 per cent discount on the initial fee. Quote ASCL when ordering.
Visit the ASCL website at www.ascl.org.uk/bluesky or call Atkey Solutions on 01483 880004 for further information.