Save time and money on school trips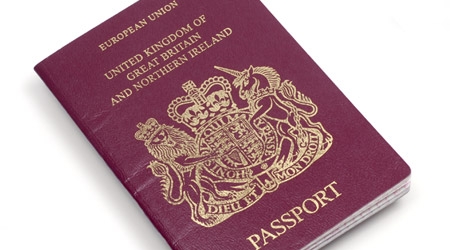 ASCL is pleased to announce that it has agreed a partnership with Schooltrip.com, a specialist agency developed by the profession to encourage learning outside the classroom.
Schooltrip.com was set up by Denefield School in Reading in 2004 to help reduce the administrative burden associated with school trips and to ensure that health and safety requirements were fully assessed.
After bringing on board 20 other schools in its first year, Schooltrip.com is launching throughout England and Wales in 2007-08, backed by ?1million in funding.
There are three main elements to the service: Trip Planner, Trip Quote And Trip Search. These provide professional resources to schools, reducing administrative costs. Schooltrip. com has evidence of significant savings for parents too.
The online Trip Planner system ensures every trip is planned consistently and in compliance with DCSF guidance and both school and local authority policies. It provides a valuable audit trail of all internal planning and risk assessments carried out by school staff.
Trip Quote, developed in 2006, is a significant time saver for teachers. It provides a trip manager with a travel background who can advise teachers as well as collecting competitive prices from a variety of reputable suppliers. This provides evidence of best value for money.
Trip Search is launching in autumn 2007. This online resource will help teachers find new and exciting ideas for trips that are directly linked to the curriculum. It is a completely free addition to Trip Planner and Trip Quote for schools with ASCL members.
For more information about how schooltrip.com could save your staff time and help your students experience quality learning outside the classroom email ascl@schooltrip.com or visit www.schooltrip.com/ascl