The Children's Plan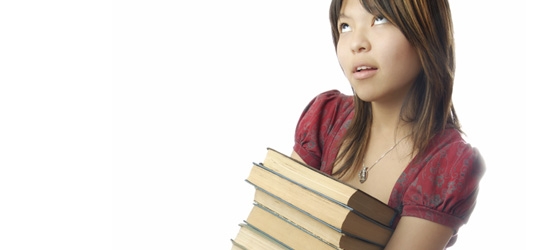 Following this autumn's Time to Talk consultation, on 12 December the DCSF launched its ten-year Children's Plan (technically a 12-year plan, as it gives Government until 2020 to reach its goals).
Essentially the plan expands on the aims of the Every Child Matters agenda, setting out a wide range of initiatives and expectations involving parents, health and social services, and, of course, schools and colleges.
Its wide-ranging goals include:
at least 70 per cent of young people achieving the equivalent of two A levels by age 19

parents satisfied with the information and support they receive

all young people participating in activities to develop personal and social skills and reduce behaviour that puts them at risk

employers satisfied with young people's readiness for work

child health improved, with the proportion of obese and overweight children reduced

child poverty eradicated by 2020

significantly reduced numbers of young offenders
ASCL agrees with the principles behind the Children's Plan and the desire to improve the well-being and life chances of our young people.
At the same time, however, we are concerned about the massive expectations that could be placed on schools and colleges.
"If schools are to be placed at the core of social reform for children, as the breadth of the Children's Plan suggests, this places tremendous expectations on schools and their leaders," John Dunford said.
"The Government must be realistic about how quickly initiatives can be put in place and how soon they will start to have an impact. Ministers must not try to put a ten-year plan in place in three years.
"Government micromanagement in the day-to-day running of schools and colleges will most definitely not achieve the desired results."
"Above all," he added, "it must be acknowledged that schools' and colleges' primary responsibility is still to educate children. They must have the full support of a broad range of services, including counselling, mental and physical health services, social services and family support."
ASCL would recommend that members read the summary of the plan at www.dcsf.gov.uk/childrensplan
Many of the goals outlined will require further government plans which will be unveiled over the coming months.
ASCL will be watching these carefully and keeping in close touch with ministers and civil servants to make sure that expectations on schools and colleges are realistic and properly supported.