Reports recommend extra assistance for underperformers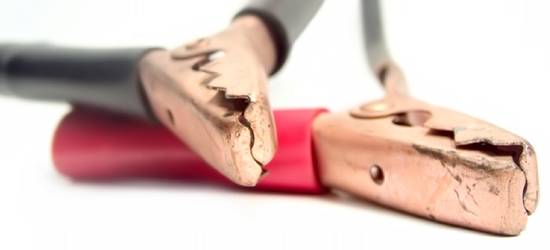 Following pressure from ASCL, the DCSF has agreed to publish two research reports in January on how school-to-school support federations can help address problems of underperformance.
ASCL was given access to the reports, undertaken for the DCSF academies division in 2004 and 2005, while conducting comprehensive research into the benefits of collaboration.
The findings are summarised in ASCL's book Achieving More Together, which is the culmination of the research project.
John Dunford said: "We know that school-to-school support is one of the most effective ways of helping schools that are struggling or underperforming. It produces faster improvement and is much more cost effective than discredited approaches such as Fresh Start or appointing a 'super-head' to turn things around.
"These issues are so important and the life chances of students in affected schools so vital that we wanted schools and local authorities to have access to the DCSF findings.
"We believe they will help increase the knowledge of school leaders and stimulate debate on how school support federations can be most effective."
The DCSF said it would publish the reports at www.dcsf.gov.uk/schoolscommissioner/choicediversity.shtml or members can read a summary in chapter 11 of Achieving More Together.