Academy ads 'unlawful'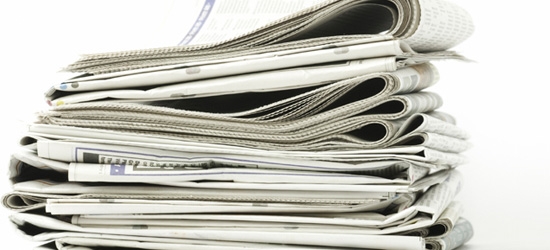 ASCL has growing concerns about the practice of academy sponsors advertising for senior posts in an academy formed from or replacing an existing school.
The TUPE regulations appeared to us to indicate that this practice was unlawful. ASCL's view is that all senior staff, subject to any economic, technical or organisational (ETO) reasons which might apply, should be transferred to the new academy.
ASCL has sought advice from an eminent Queen's Counsel, who has confirmed ASCL's view. The association is prepared to take legal action on behalf of members where this is in their interest.
Members who find that an academy is being proposed as a successor to their current school are advised to contact the hotline on 0116 299 1122 at the earliest opportunity. The sooner we can be party to negotiations on the subject the better.
Members are cautioned against becoming involved in interviews or discussions without speaking first with a field officer or regional officer, as they could inadvertently jeopardise their case in the long run.