Qualified SENCOs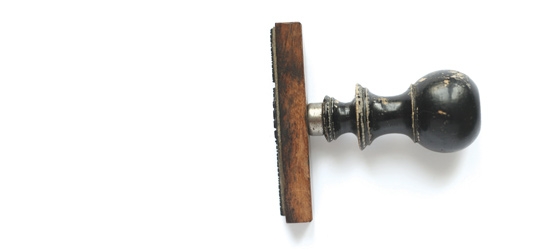 It is now law that from September 2009, school special needs coordinators (SENCOs) must either be a qualified teacher or have a reasonable prospect of becoming one by 1 September 2011. The government is currently consulting on the training requirement for new SENCOs, which will include any teacher named as SENCO to cover a non-teacher who is actually managing special needs in a school.
The requirement to be trained would be on any SENCO who has not been in the post for more than a year.
It would not apply to people who have been SENCOs for more than a year, or have taken a career break and then been re-appointed to the role.
The proposed specifification is that it will take three years to complete and count as 60 credits towards a masters degree. ASCL will respond to the consultation before the closing date of 22 May.