Discipline and conditions of service top calls to hotline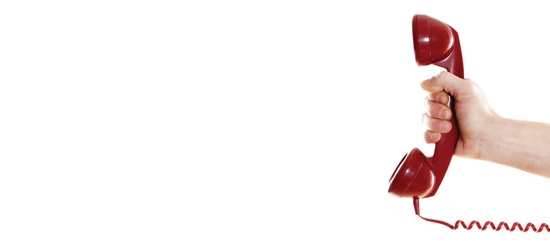 The ASCL hotline continued to be extremely busy in the first quarter of 2009 with 2,020 calls and emails received. Two-thirds of these were dealt with directly by the hotline officer on duty and the remainder were referred on for further assistance from regional or field officers, or to ASCL specialists for more detailed responses, for instance on pensions or a school's Ofsted inspection.
The greatest number of calls were related to staff discipline and conditions of service and there were also a high number of enquiries about salaries and restructuring.
Information collected last term from regional and field officers highlighted the causes of pressure on members. It confirmed the impact of the National Challenge, the development of academies and Building Schools for the Future, and the effect on members of a plethora of agencies offering 'support' and intervention.
A very high priority for the Member Support Department this year has been maintaining the best possible level of legal support for members whilst exercising control over expenditure in order to keep membership subscription increases to a minimum.
A policy is in development which should make more transparent for members the details of legal support that ASCL can provide in a variety of situations. A leaflet outlining the policy should be ready to distribute to members in the autumn term.